Felony Lawyer Oakland, CA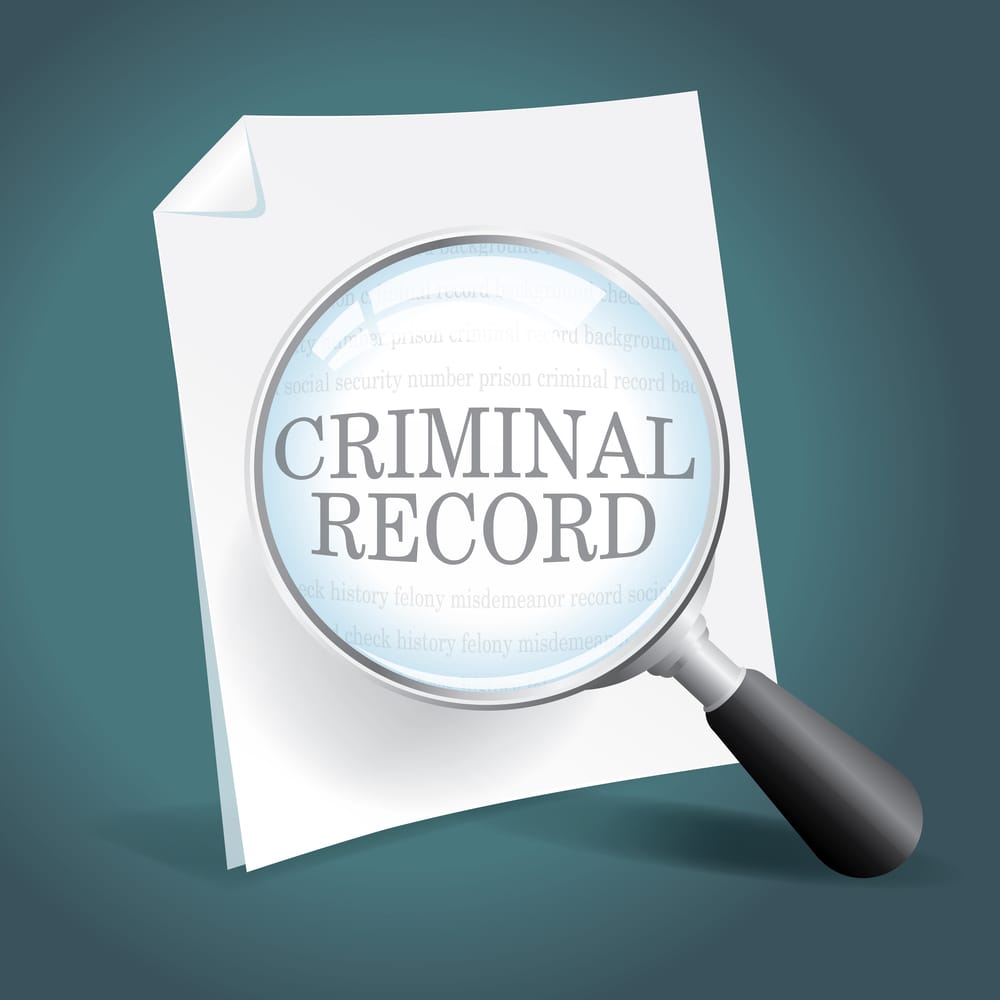 Anyone who has watched a TV police show may think they get what the Miranda "right to remain silent" rights are all about. However, exercising the protections provided for in Miranda rights can be a lot more complicated. If you are arrested, and law enforcement wants to question you, you could be in some deep trouble if you aren't sure just what those rights mean for you. A felony lawyer in Oakland, California, knows people must understand their rights. 
Arizona vs. Miranda
A landmark 1966 U.S. Supreme Court case, Arizona vs. Miranda, was responsible for establishing Miranda rights. After Ernesto Miranda, the plaintiff, confessed to robbery, kidnapping, and rape charges, the high court tossed out his confession as evidence after showing that he was not aware of his rights. As a result, he made self-incriminating statements. That court's ruling now requires law enforcement officers to inform arrested people of specific facts:
You have the right to remain silent

Your words or actions may be used against you in court

You have the right to speak to a felony lawyer in Oakland, CA

If you can't afford an attorney, one will be provided for you
When do Miranda rights come into play?
Police officers do not have to advise you of your Miranda rights until you are in custody. If they want to talk to you and ask a few questions, you are likely not in custody. Some police personnel will tell suspects whether they are in custody or not. Others will say nothing in the hopes of getting you to "spill the beans." Our felony lawyer in Oakland, CA, shares that this is something you need to know. Officers often use this method to see if they can get information that can be used against you later on. Officers are well aware that once an individual is arrested, he or she is less likely to talk.
Being silent is not necessarily seen as invoking your rights
Once you are "Mirandized" (read your rights), you must communicate to law enforcement officers that you intend to exercise them and ask to speak with an Oakland, CA felony lawyer. In some cases, prosecutors can use a person's silence against him or her. You must understand that it's okay to go back on your initial agreement to waive your Miranda rights and talk to the officers. Even if you waive them at first, you can change your mind later and tell the officers that you have decided to exercise your rights. Then you won't have to answer any other questions and can ask to see an attorney. Moreover, anytime you wish, you can invoke your Fifth Amendment rights against incriminating yourself.
Understanding what your rights are is essential for your defense
If you have been arrested or the police want to talk to you about a crime, you need our Oakland, CA, felony lawyer to look out for your rights and best interests. You must speak up and invoke your right to have a felony lawyer from Oakland, CA, present before any questioning takes place. Remember, the police are skilled at manipulating a situation to get the information they want. You have to be one step ahead.
If you need criminal defense, Hallinan Law Firm can provide you with an experienced and highly capable felony lawyer Oakland, CA clients trust. Call our office today.
Managing Questions from Law Enforcement
Working with a felony lawyer Oakland, CA clients recommend can help in taking action if you find yourself facing felony charges. If you have been arrested, or law enforcement would like to question you, it will be vital that you avoid making any missteps. Be aware that speaking with law enforcement can potentially be damaging and, in some cases, can further incriminate you. Hallinan Law Firm is here to help you ensure that your case is handled in the way that it should be. 
What is a Felony?
A felony is a more serious offense that can result in severe consequences. Examples of felony charges our Oakland, CA, can represent you with include:
Robbery

Rape

Arson

Burglary

Sale of a Controlled Substance

Vehicular Manslaughter
Felony convictions can result in severe consequences that include: 
Jailtime

Fines

Probation

Loss of Voting Rights

Loss of Right to Own a Firearm
Here are some tips from our felony lawyer serving Oakland, California, in the event, you must endure questions from law enforcement:
Know that You Have the Right to Remain Silent
When you have been arrested or called in for questioning, you may feel compelled to answer questions posed to you by law enforcement. Know that you have the right to remain silent. This is a fundamental right of yours if you have been arrested. Our Oakland, CA felony lawyer, wants you to be aware that while it can be tempting to speak with law enforcement, you should refrain until your lawyer is present to support you. 
Don't Damage Your Case
Here's the reality. It can be incredibly difficult when law enforcement is requesting to speak with you, or you have been arrested and must endure questioning. With so much authority and power that police hold, you may be fearful over the impact this may have on your case. Our felony lawyer in Oakland, CA, shares that remaining silent is a right that you have. While you may be tempted to speak with law enforcement, it can potentially be damaging to your case. Police use tactics that may seem harmless. Know that you could be facing detrimental consequences in the long run, especially if you do or say something that incriminates you in your case. 
Enlist Our Felony Lawyer in Oakland, CA for Help
While you may be hesitant to contact a lawyer, you must make every effort to protect yourself and ensure that your rights are put first when facing potential criminal charges. Our lawyer in Oakland, CA, can help you face felony charges. You deserve to have your rights kept at the forefront. Hallinan Law Firm can not only answer your questions but ensure that you are protected throughout the process should you endure questioning by the police. 
Hallinan Law Firm
Facing felony charges can be incredibly nerve-wracking. Such a conviction could result in severe consequences, including jail time and even severe penalties. Please don't put yourself at risk for such outcomes, provide yourself with the best opportunity at mitigating the consequences you find yourself facing with our Oakland, CA felony lawyer. The legal team at Hallinan Law Firm can help you take action. Get the help you need in managing your case with our Oakland, CA felony lawyer today.